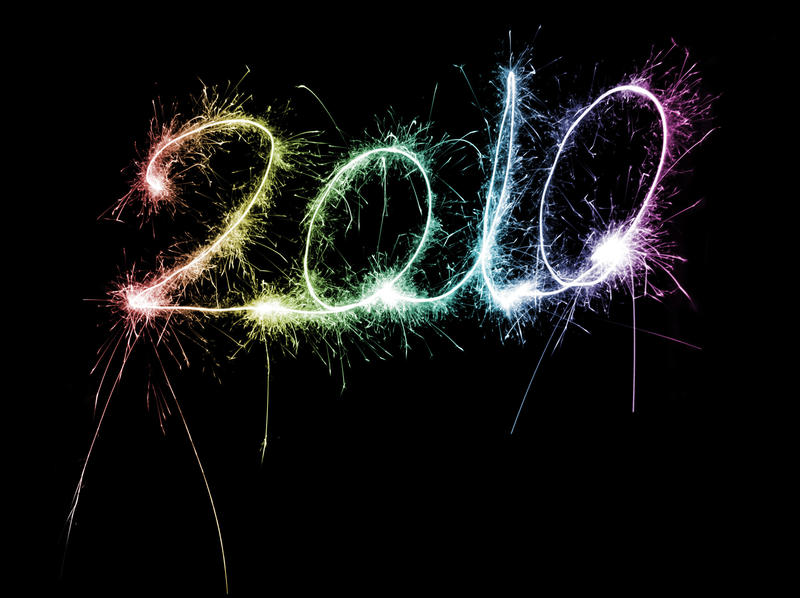 The sounds of firecrackers and sirens fill the air.
People are yelling, screaming, and cheering.
Victoria seems to have rung in the new year with a bang – you crazy town you.
I decided tonight to spend this New Years in by myself. Not that there was a lack of options for me tonight. But as my life is on the edge of change, and I wanted to start this year fresh and new – I thought it was best to spend tonight in pensive silent reflection.
And though my blog is still acting up (I am sure JD will have it fixed soon), I decided to start writing (offline) this first of many posts this year as part of my 365 project in writing.
As change has been thrust upon me, I want to make this the best and most positive time in my life.
I want to go back to school – though, for what yet I am still not fully certain.
I want to travel more – there is so much more of the world to see, experience, write about.
I want to continue to lose weight and get healthy – my goal is to sometime soon do a marathon, triathlon, or both.
I want to start really living life.
There is no question I have made a lot of mistakes in my life – hopefully learning from all of them. And I am sure I will make tons more. But isn't that what life is all about. Experiences, learning, sharing, growing… But I want to take what I have learned – and use it! To make changes for the better. To really start life…
Start living.
2010 (assuming the Mayan's and Nostradamus were wrong – yes I know that's 2012 but you think there might be some lead up – a clue) is going to be my best year ever!
Step one will be, as I said, writing more. Including taking free courses and lectures in writing from various universities through iTunes U.
Step two is to start moving forward. I just need to figure out what way I am facing first.
Step three I will get out there a live life like it was meant to be lived. Spend more time in the amazing nature that god has provided for us. Spend more time appreciating my friends and family.
Oh, who needs steps…
It is just time to smile, laugh, and be happy.
Take a moment, look around, look at all the blessings in your life and be thankful.
Think about how great this year will be for you.
For all of us.
I look forward to sharing this journey with you – as I always have.
Comments are still there for you to participate with me.
So lets get out there and see what we got!
2010 is going to be one hell of a year!